Finding Balance in Wellness and Motherhood
Taking the overwhelm out of non-toxic living to help moms begin a more wholesome and holistic journey.
Finding Balance in Wellness and Motherhood
Taking the overwhelm out of non-toxic living to help moms begin a more wholesome and holistic journey.
I'm a lot like you- a heart-centered mom that cares about the health of my family. 
When my own personal wellness took an yucky turn, I decided to clean up what I was putting on and in my body. This was a slippery slope because I started realizing that a lot of what I had been told all my life about health and wellness wasn't true. That the food on the shelves in the store weren't really made in our best interest. Or that the shampoo with the pretty smells wasn't really safe for our bodies. Kind of alarming right?
This lead to a point where I was so overwhelmed by not only the fact that the products on the shelf weren't safe, but I equally confused on how to find ones that really were! It seemed like the more I went down the rabbit hole, the harder it was to decipher what REALLY was non-toxic and what was green washed.
As a registered nurse- I'm all about evidenced based information. I want medical studies to back the things I'm being told and sold. So I educated myself on what to avoid, how to check products for safety, and most importantly…how to find ones that didn't break my bank account. 
And that's how Wholesome Home Co was born. A place for me to share what I've learned.
I'm your wellness advocate, your friend, and your teammate. My passion is to support you on your health journey by giving you information to save you time and the encouragement to keep you on track. 
Oh and I like house plants, exclamation marks, and avoiding pants that aren't high waisted.
Sometimes the smallest step in the right direction ends up being the biggest step in your life.
I'm Tori- just a gal that loves Jesus, raising my babies, and living the non-toxic life. I'm here to encourage you to find the balance to make life sweet.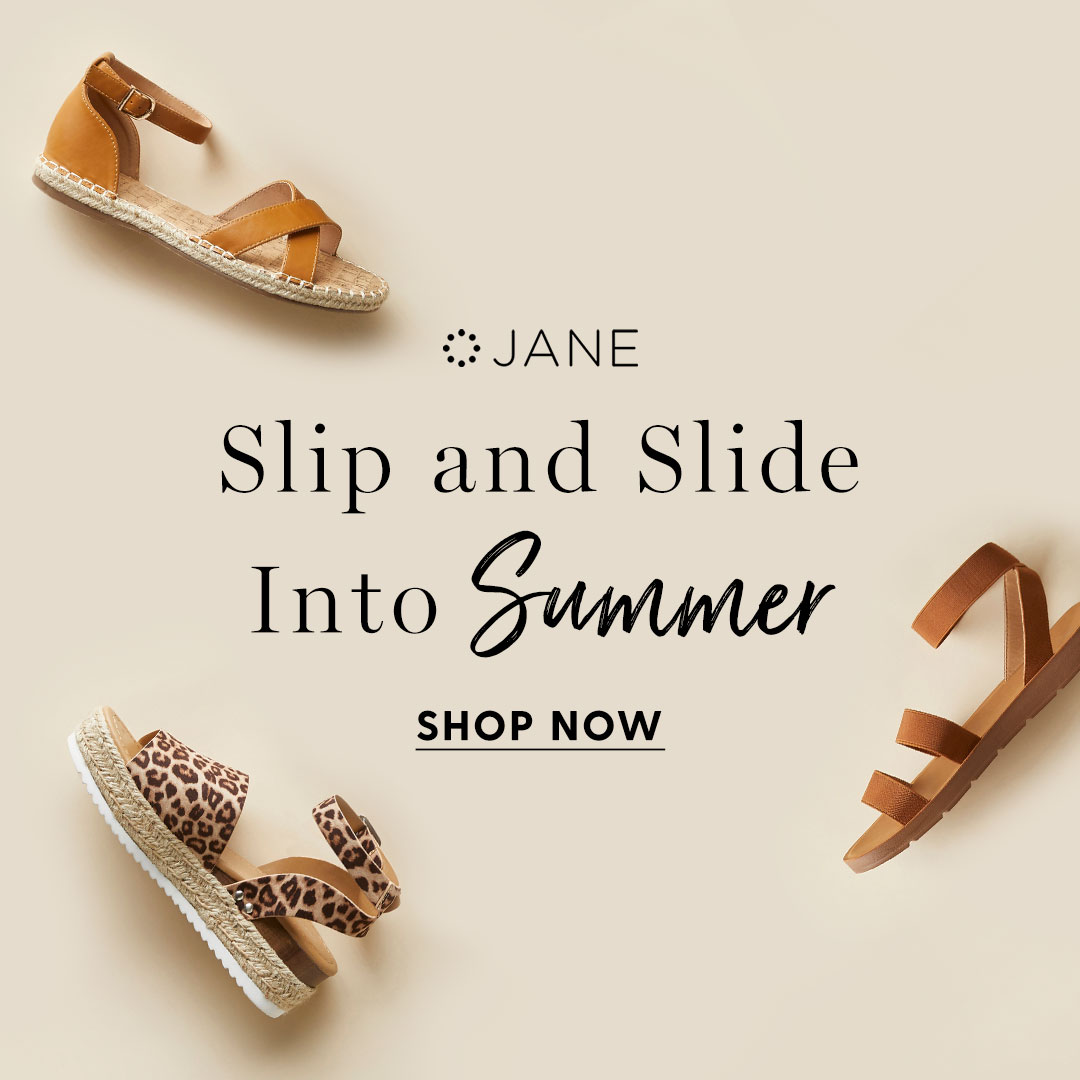 Courses
Including the Switch and Ditch e-course!
A step-by-step guide of how to detox your home without getting overwhelmed.

I'll go room by room and show you what chemicals to avoid, what to use instead, and how to do it on budget.

No need to spend countless hours researching every little product or where to get the best prices...I've done the hard work for you!
Consultations
Have questions, but don't really know where to start? Schedule your free 15 minute consult with me and we can make you a game plan.

And if you've purchased the course or are a member of my team, you get a free 1 hour one-on-one call anytime you need it!

We can tackle your specific questions and concerns and virtually walk through your home together!
Freebies
Here you'll find a collection of free resources that I've created or used myself to tackle my non-toxic journey.

I want you to have the information to feel empowered about creating your own Wholesome Home.
As mothers we are called to be the gatekeepers of our home.
That means what our family eats, sleeps, and breathes is under our discretion. Is that a serious call-to-action or what?

I think we can all agree that our families wellness is a major priority, and maybe even where your intrige to non-toxic living came in. We can also agree that it can be a place of overwhelm.
Do these questions come to mind when you think about switching and ditching your home? They did me too. I spent a lot of time trying to figure out what I really needed to avoid, how to find quality products, and how to use them.

And now I want to share what I've learned with you and take the overwhelm out of non-toxic living. I'm going to teach you how to switch and ditch your entire home ( in small baby steps)to make it a more wholesome place for you and your loved ones.
Because I'm sure you are being asked for the 10th snack of the day right about now and don't have the time to do a lot of research.
So I've got you, Mama - Let's go!
Tori